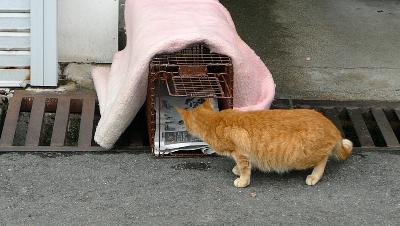 TNR: Trap Neuter Return.
Help us to help feral cats and reduce the street cat population in a humane way [
more
]
CATNIP has done TNR in many areas around Fukuoka, and as far away as Nagasaki. Some projects are best done "below the radar" due to local sensitivities.
A few of our projects are below.